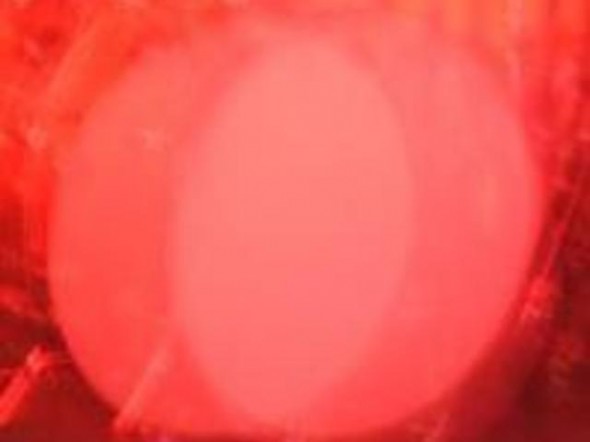 The Louisville Experimental Festival recently announced a call for submissions for the 2013 fest, taking place June 26th – 30th. I was able to attend the fest last year, and I had a blast!
Nashville experimental musicians: please submit to this fest! I'd love to see some of the amazing acts in this city get Louisville exposure. If you are accepted, I can guarantee you will find inspiration in other acts that festival director Douglas Lucas curates. To submit, send the following info to douglasglucas at gmail dot com.
1. Your name(s):
2. Project name:
3. Home city:
4. Project website and link to some of your music (and/or video):
5. Any special requests (equipment, preferred date, etc):
The submission deadline is April 1st, but the sooner you submit, the better.
Douglas also just launched a Kickstarter campaign to fund the festival. The backer rewards include the ridiculously-good-deal of full festival admission plus poster for $25. Even if you can't attend, throw some financial support to the best experimental festival in the region.
I interviewed Douglas on episode 82 of Theatre Intangible. We discussed the Louisville Experimental Festival, his experimental solo project Mu, the Kentucky experimental scene, and more. Check it out here.