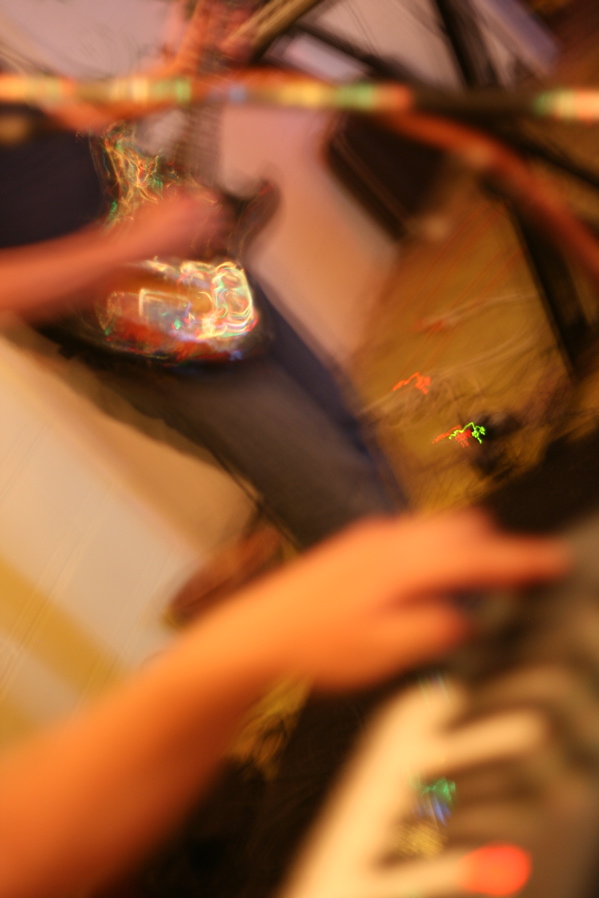 Experimental space improv duo 84001 joined me in the studio for a mind-bending improv showcase.  In the interview, guitarist/keyboardist Tim Carey mentioned that his baby was due on July 12th, today.  I'm happy to announce that Tim and his wife are the proud parents of a baby boy!
Tim and keyboardist/guitarist Jimmy Thorn discuss the local music scene, the City Skies Festival, the origins of the name 84001, and much more. The improv is soothing, fragile, ethereal, and fantastic.  Enjoy.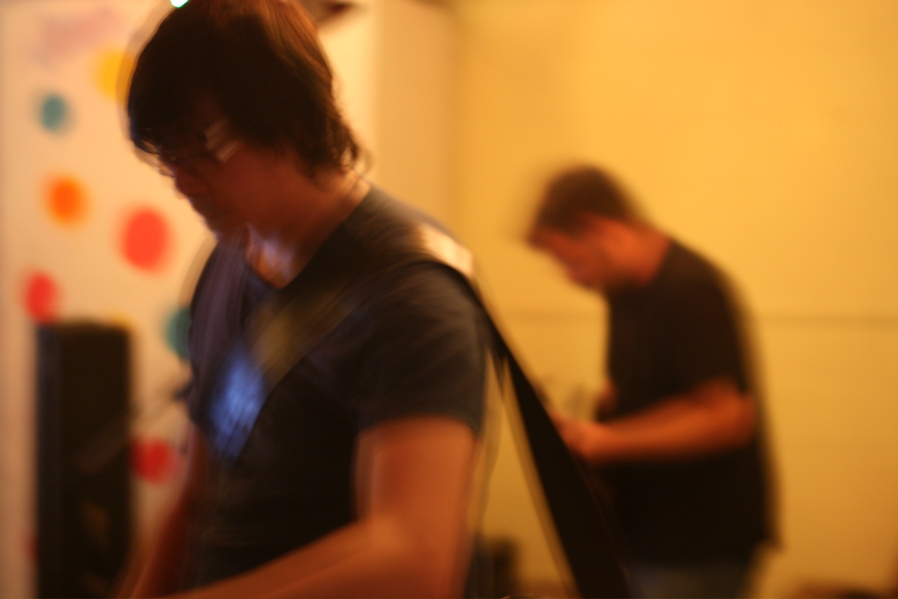 Mentioned in this episode: The meteorite ALH 84001. 84001's Tumblr blog. 84001's Myspace. Tim's tasty Yamaha AN1X. Jimmy's succulent Korg MS2000. Highlights of May's City Skies Electronic Music Festival in Atlanta including Tony Gerber, Michael Peck, Duet for Theremin and Lap Steel, and Richard Devine. Athena Blue. John Brassil & Jeremy Dickens' Buzz & Click Festival. The influences of Tim Carey: John Cage, John Oswald's Plunderphonics, Vidna Obmana. 84001's favorite local artists: Dylan Simon, Square People Jazz Maturity, Ttotals, Hollow Ox, Scott Martin, Four Sided Circle, Arclyte, Styches, and Cortney Tidwell. Sports Bar/experimental mecca Betty's Bar & Grill.  Show bookings of Leslie Keffer and Chris Davis.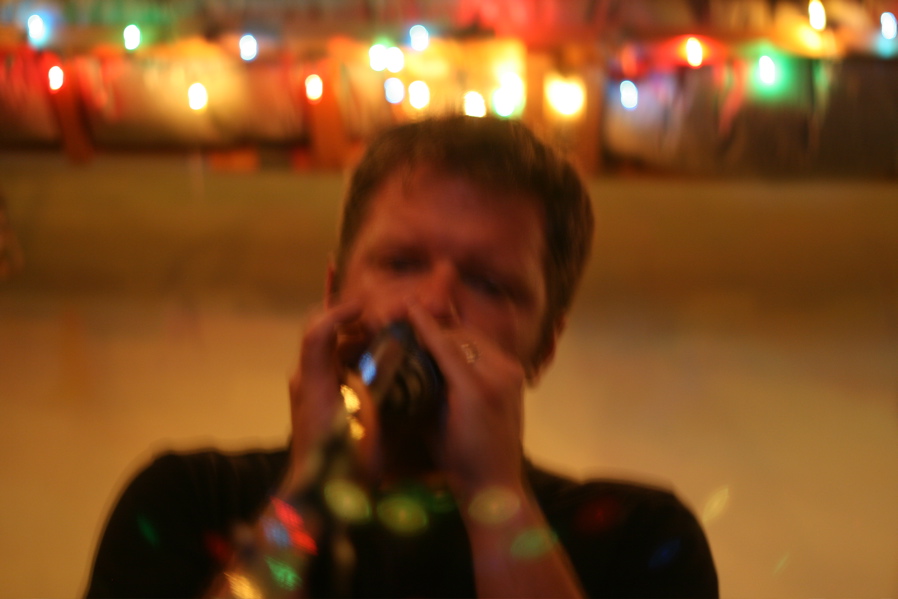 Podcast: Play in new window | Download (Duration: 56:59 — 91.4MB)