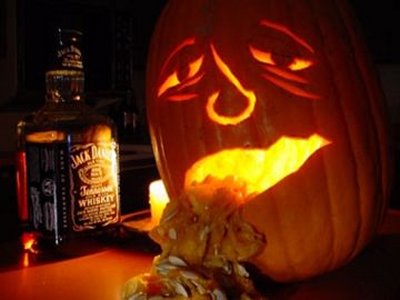 Kicking off Theatre Intangible Halloweird! October is the 1st Annual Halloween Extravaganza, a WRVU podcast broadcast around Halloween 2008. To prepare for this show, we sent out cheap digital recorders with T.I. correspondents to capture their Halloween nights. We assembled the recordings and met at WRVU to improv around them. I sprained my ankle pretty fierce right before Halloween; thus, my recording featured me at my house, complaining about not being able to go out. When we taped the show at WRVU, I hobbled around on crutches, in some serious pain but high on the magic going down.
The 1st Annual Halloween Extravaganza features Cody Bottoms, Brey McCoy, Lawrence Crow, and Charlie Rauh. The field correspondents were Paul Cain, Cody Bottoms, Richard Harper, Wes White, and myself.
If you like the show, tell a friend and leave us feedback on iTunes.
Podcast: Play in new window | Download (Duration: 1:12:04 — 115.6MB)