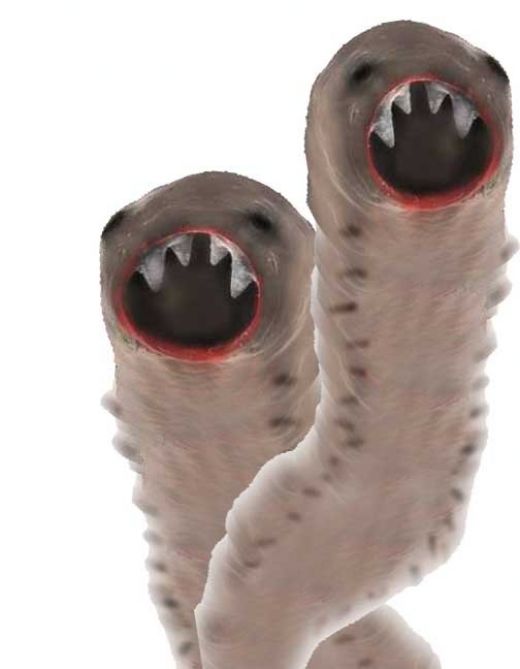 Tonight's podcast is one from the WRVU vaults: Parasites, an ambitious episode starring a whopping eight participants. Four played their instruments and four leeched off of these instruments and manipulated them. Each maker was paired with a manipulator. Acoustic guitarist and clarinet player Charlie Rauh got pirated by laptop-armed Lawrence Crow. Anthony William Herndon played his modified keyboard while John Marshall leached his signal with rack mounted effects. Jamison Sevitts's trumpet was manipulated by Pete from CIA and his nest of pedals. Brey Mcoy played various wind instruments while Chris Murray hacked in with his sampling pad.  I did the live mixing and mastering. You'll hear this episode in its glorious full length. I didn't have time to cut it down because I've been busy planning the 1st Annual Circuit Benders Ball and Theatre Intangible Halloweird October.
What's Halloweird October you ask? For the entire month of October, we're bringing you five special Halloween podcasts, including a new horror movie soundtrack, the Halloween Extravagana volume 1 from 2008, and the all new Halloween Extravaganza Volume 3. The fun starts next week. To prepare yourself, be sure and check out the previously broadcast Halloween Extravaganza Volume 2 and the Dracula Improv.
If you like the show, tell a friend and leave us feedback on iTunes. And now, Parasites.
Podcast: Play in new window | Download (Duration: 1:06:37 — 106.9MB)