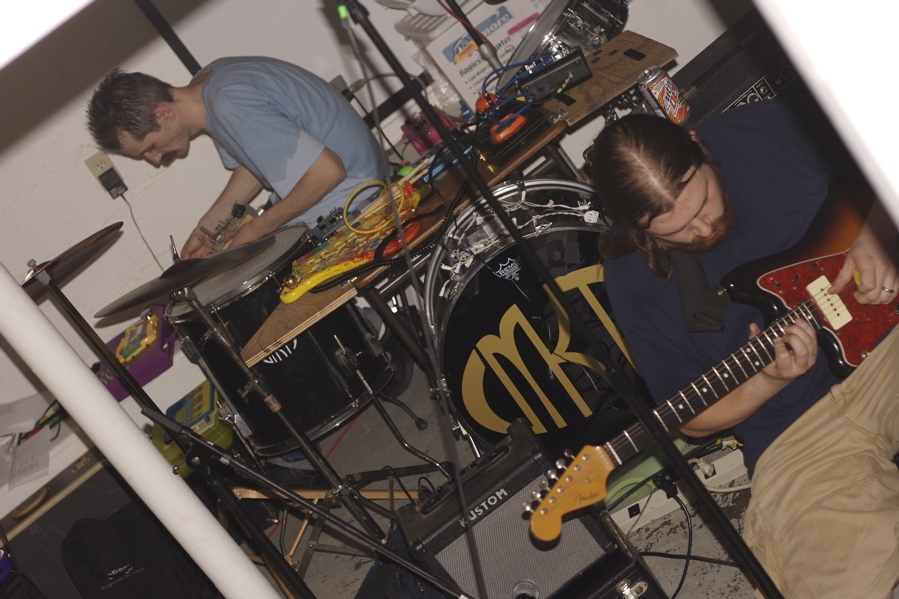 Dekalb, Illinois experimental rock band CMKT4 stopped by Theatre Intangible for an improv and artist showcase while on tour.  You may know drummer Austin Cliffe as Creme Dementia on the circuit-bending blog GetLoFi.  We'll release the artist showcase in the near future, but for podcast episode 23, we present to you the improv: Artificial.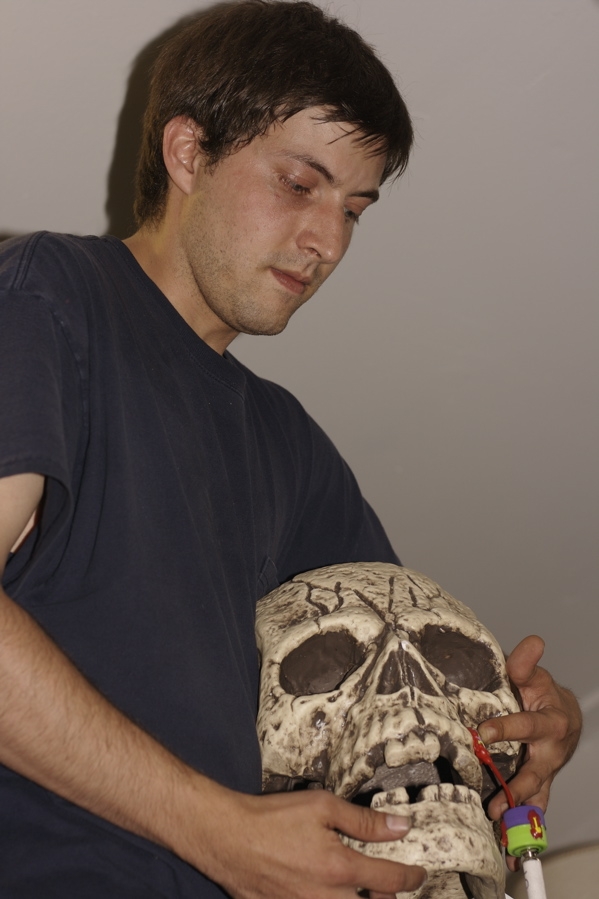 Artificial stars CMKT4 (Austin Cliffe, Zach Adams, and Jeff Cox) and regulars Laurence Crow and Craig Schenker.  CMKT4 played a variety of circuit-bent toys, a guitar synth, and hand-made bottlecap contact mics (which they make and sell.)  Craig played saxophone and Larry played laptop synths and sampled Craig's sax.  I did the live mixing, editing, and mastering.
This is a pretty insane improv, and it may turn out to be one of my favorites.  Enjoy.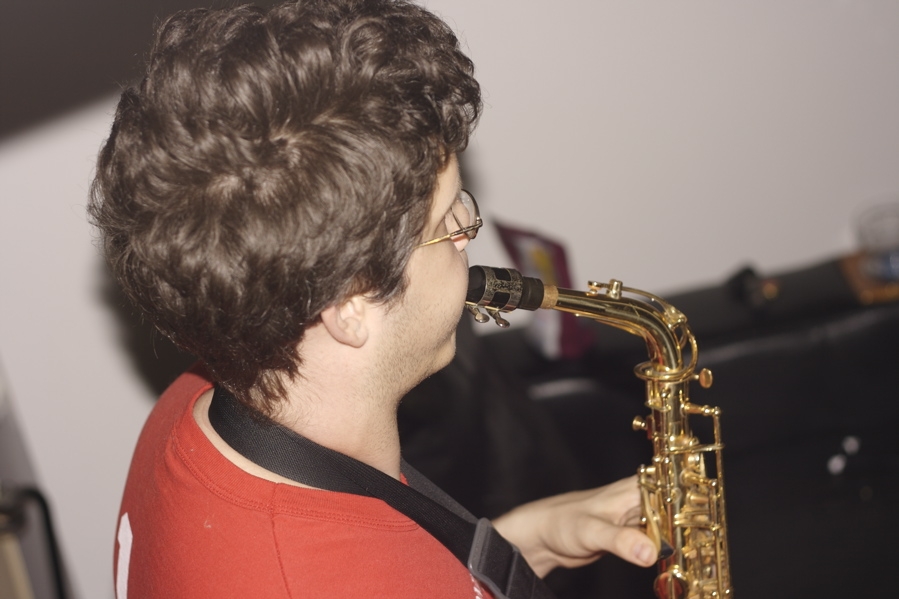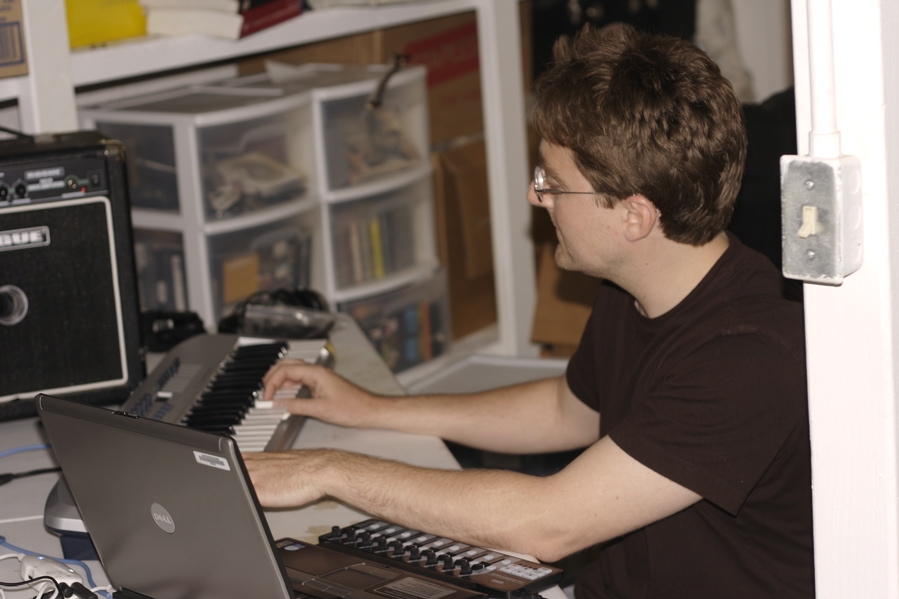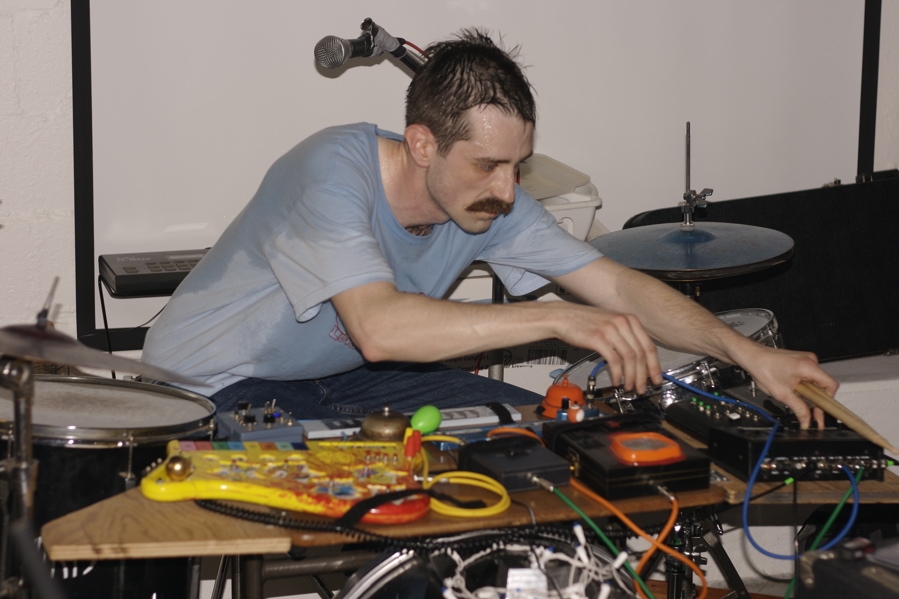 If you like the show, tell a friend, share on your social networks (share link below), and leave us a review on iTunes.
Podcast: Play in new window | Download (Duration: 33:07 — 53.2MB)