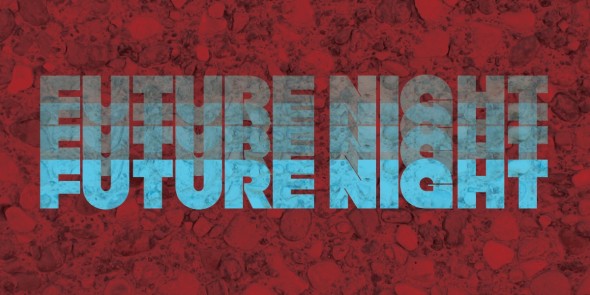 If you catch the 7 p.m. Joo Won Park Indeterminacies show at Zeitgeist, you should have plenty of time to make it to Boheme Collectif at 9 p.m. for Mike Kluge's latest installment of Future Night, an experimental art and music showcase.
Mike Kluge (my partner for ON/OFF @ Arts & Music @ Wedgewood/Houston) curates a Future Night every other month at Boheme Collectif. The shows feature wonderful bands and amazing interactive art installations. Check the below video to see some of the art featured at the previous Future Night.
This round features music from Circuit Benders' Ball alum Brain Lesion (Andrew Morrill) as well as Linear Downfall, Meth Dad, Roboctopus and Dotcom. DigDeep LightShow will provide real-time overhead-projector visuals.
Boheme Collectif will be filled with art installations from Tyler Blankenship, Zach Adams (CMKT4), Rhendi Greenwell, Russell White, Brains Bailey, and Morgan Higby-Flowers.
More info on the Facebook event page.
Future Night
Friday, September 27th, 9 p.m., $5, byob
@ Boheme Collectif
919 Gallatin Ave., Suite 8
Nashville, Tennessee 37206