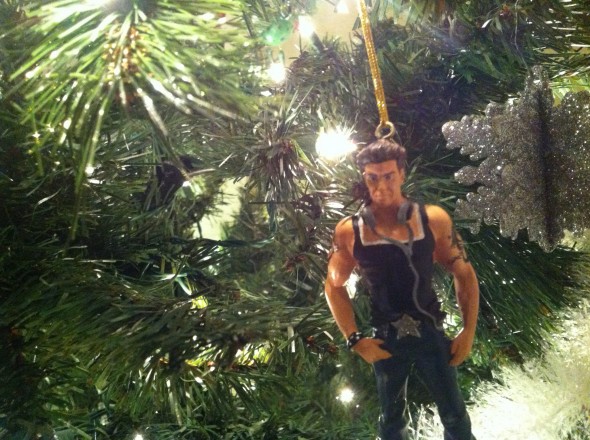 Tim Carey from the space music duo 84001 just tipped me off to a FREE under-the-radar holiday noise fest happening this Saturday at Betty's Grill. Tim and Chris Murray (Square People, Textbook Punk) are releasing a split cassette and performing. Also on the bill are the Xists, the brilliant project of wrestler Jocephus Brody and his brother. Other bands include Malocchio (Derek Schartung), Brady Sharp, Sparkling Wide Pressure (Frank Baugh), Harvest Team (Reid Cambell), Terror'ish, Spacemen Saturday Night, and Dug. Each band will perform for 15 minutes or less.
More info on the Facebook event page.
Free Holiday Noise Fest
Saturday, December 14th, 2013, 9 p.m.
@ Betty's Grill
407 49th Ave N.
Nashville, Tennessee 37209