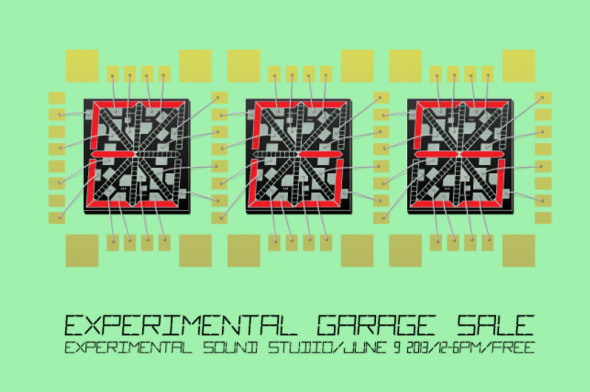 GetLoFi's 6th annual Experimental Garage Sale is happening Sunday, June 9th in Chicago, Illinois. I attended in 2011, and it was a blast! Check out our coverage in Theatre Intangible podcast 76: Experimental Garage Sale.
This year's vendors include Tim Kaiser, GetLoFi., Unatr0nics, RothMobot, and more.
Head on over to GetLoFi.com for the full details.