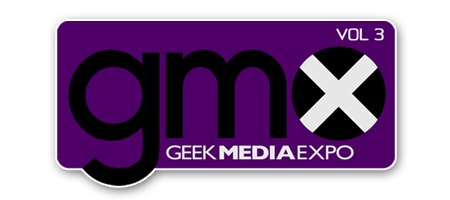 Nashville's popular multi-fandom convention Geek Media Expo is happening this weekend, and Theatre Intangible will be on hand. I'm moderating two circuit bending panels: a how-to Saturday at 6pm and a improv performance Sunday at 10am.
The panels feature Josh Gumiela, Bridget Venuti, Jeremy Walker, Pimpdaddysupreme, and Patrick Becker.
Hope to see you there!
The  following links are offered as reference to our panel discussions:
Local Maker Communities and Events:
HackNash – Nashville Maker Community
Middle Tennessee Robotics Art Society
Hacker Consortium – Nashville Hackerspace
Circuit Benders' Ball – Nashville Circuit Bending Festival
Circuit Bending Resources:
GetLoFi – Circuit Bending Blog and Custom Electronics
Reed Ghazala – Father of Circuit Bending
Tim Kaiser – Custom Electronics
Casper Electronics – Custom Electronics
GumiElectronic – Josh Gumiela Custom Electronics
UnaTronics – Custom Electronics