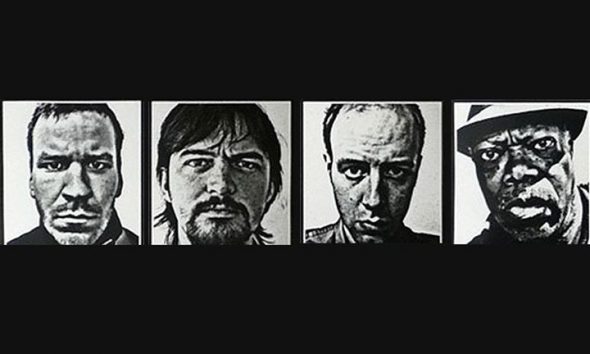 Leave it to FMRL Arts to book another music legend. On Monday, June 13th at American Legion Post 82, they're hosting multi-instrumentalist Joe McPhee and The Omnipotent Egyptians.
The group is basically a combination of McPhee and The Universal Indians (John Dikeman, Johnny Runderstuk, Talsiman Oosterpark).
From Joe McPhee's website bio:
Joe McPhee, born November 3,1939 in Miami, Florida, USA, is a multi-instrumentalist, composer, improviser, conceptualist and theoretician. He is currently the member of Trio X, Survival Unit III and has collaborated with Pauline Oliveros, Peter Brotzmann, Evan Parker, Raymond Boni, The Thing, Trespass Trio, and Universal Indians among many others. With a career spanning nearly 50 years and over 100 recordings, he continues to tour internationally, forge new connections and reach for music's outer limits.
More info on the Facebook event page.
FMRL presents Joe McPhee & The Omnipotent Egyptians
Monday, June 13th, 9 p.m., $15-$20 sliding scale admission
@ American Legion Post 82, 3204 Gallatin Pike, Nashville, Tennessee 37216