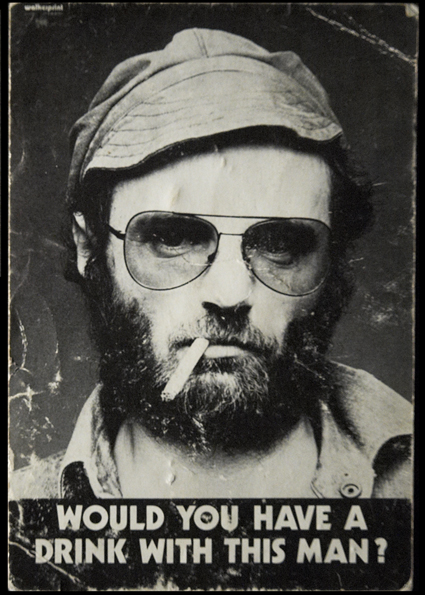 This isn't technically an "experimental show," but the dream-team of guitarists CHRIS DAVIS has assembled to play the Nashville Downtown Presbyterian Church on June 2nd is too good to ignore.
For starters, we have semi-obscure-but-legendary UK singer/songwriter MICHAEL CHAPMAN. He cut his teeth on the 60s Yorkshire folk scene and never looked back, redefining himself with each new decade.
Chapman is joined by PHIL KEAGGY, guitarist for American 60s rock band GLASS HARP and one of the world's top-3 "fingerstyle" guitarists according to Guitar Player Magazine readers' polls (Wiki).
Rounding out the bill is friend of Theatre Intangible WILLIAM TYLER, himself a guitar legend in the making. In addition to running his own record label Sebastian Speaks, laying down session work all over Nashville, and touring with the likes of KORT and LAMBCHOP; William is also winning the praises of NPR and Pitchfork with his new solo instrumental album Behold the Spirit.
The show is happening in the acoustically-resonant Egyptian revival sanctuary of Nashville's Downtown Presbyterian Church. Three amazing guitar players in a wonderful music-listening environment equates to a must-see. (I can't speak for the worshiping bit.)
More details at the Facebook event page.
Downtown Presbyterian Church, Thursday, June 2nd, 7pm
Michael Chapman
Phil Keaggy
William Tyler
$10-20 suggested donation. "Your generous donations ensure the continuity and possibility of adventurous musical programming. Thanks to Downtown Presbyterian Church for the generous use of their space and for their ongoing support of the arts."