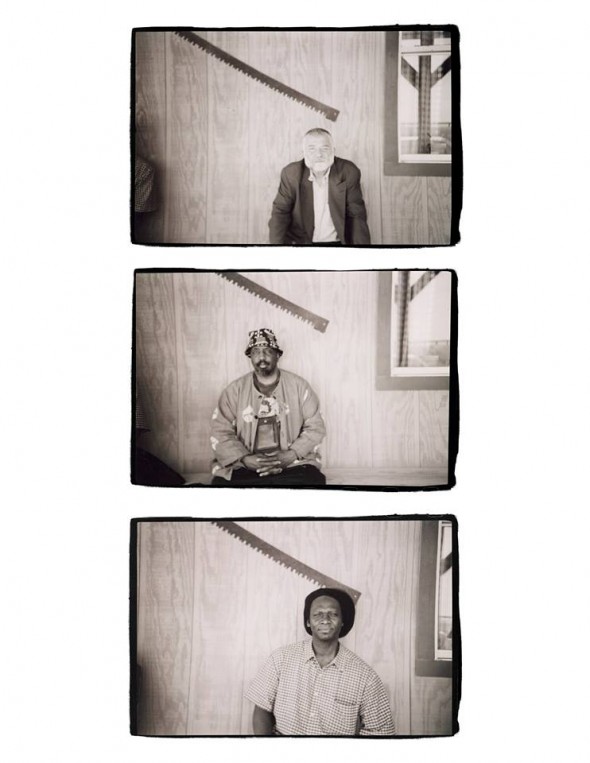 As if there isn't enough to do in Nashville tonight already (Philippe Petit, XAMBUCA, Robert Bond, trans* at Betty's; Wei Zhongle, Graceless, Droneroom at Springwater; and WeHo Art Crawl / Porter Flea Market), there's a dream lineup in Louisville. Legendary free jazz artists Peter Brötzmann, Hamid Drake, and William Parker are teaming up for a trio show at Dreamland, a new venue and collective putting on killer show after killer show. You Louisvillians are lucky to have such a place!
The show starts at 8 p.m., but if you're traveling from Nashville, don't forget about the time zone change. More info on the Facebook event page.
Peter Brötzmann, Hamid Drake, William Parker Trio
Saturday, June 7th, 8:00 p.m.
@ Dreamland
810 E. Market Street
Louisville, Kentucky 40206