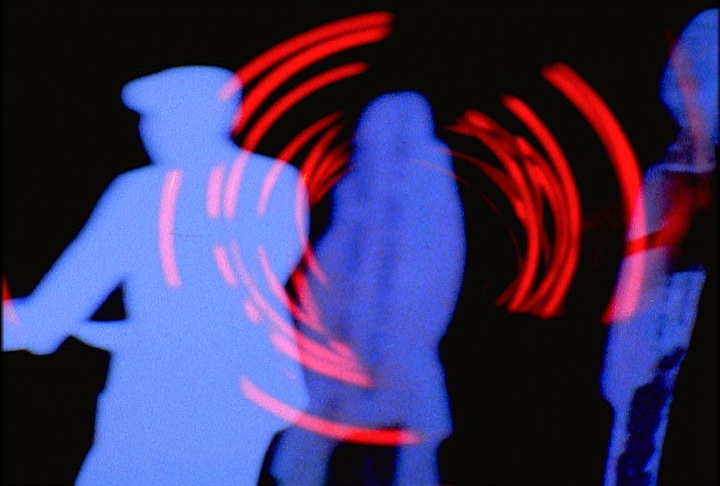 Welcome to Theatre Intangible.  We are a blog that reports on the experimental, avant-garde, noise, and outsider communities of Nashville, Tennessee and beyond.  We are a meeting grounds and lighting rod for tinkerers, rule-breakers, and warranty-voiders . . . the fringe, the forgotten, the forward-thinking.  See our about page for more info.
Here you'll also find our podcast ~ORE~ Theatre Intangible, a show in which local and international musicians create one hour of live experimental improvisation, each session based on a unique theme.  ~ORE~ was originally broadcast for two and a half years on 91.1 WRVU fm, until we were banned for life for alleged offensive content.  ~ORE~ was the first of 28 community-member shows to be banned at WRVU in a four month period.  Look for an open letter to WRVU about the whole debacle coming soon to this blog.
We continue to produce new episodes of ~ORE~ Theatre Intangible.  We will release new episodes and previous shows on Sunday of every week.
Thanks for visiting.  Please leave us a comment, and subscribe to the podcast in Itunes or your favorite rss client.  Enjoy!
Tony Youngblood