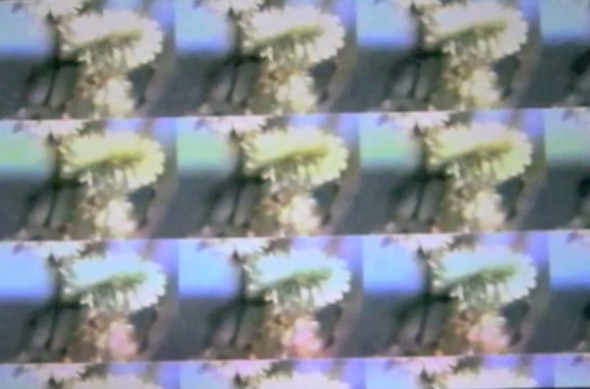 Robbie Lynn Hunsinger is a Nashville-based musician, multimedia artist, hacker, coder, and all-around amazing person. She collaborated with architect Douglas Garofalo on a Museum of Contemporary Art installation. She's also a Grammy-winning oboist with the Chicago Symphony. We're extremely fortunate to have her in Nashville.
On Sunday, November 10th, Robbie is teaching a class on creative coding at Boheme Collectif. If you've ever wanted to integrate an Xbox Kinect or Wiimote into your project or learn the software programs Processing and Pure Data, this class is for you.  No prior experience is necessary. This class is part two in a series. If you missed the first class, don't worry. It's not a prerequisite. Robbie will do a brief review.
Here are the details:
Creative Code 101 for Makers, Musicians & Artists 
With interactive artist & teacher Robbie Hunsinger
Class fee: $35
Second installment! Beginner class in writing creative code for interactive art and music. Bring in your images, sounds and video and we will explore using them with Processing. Robbie will also introduce Pure Data, another amazingly powerful program that many of us use with sound work. Processing and Pure Data are both cross-platform
What to Bring:
Laptop with Processing and Pure Data installed. (Free via the links)
Headphones or earbuds.
Media files (mp3, mov, jpeg, tiff, etc) for use in class.
Webcam highly recommended
Please RSVP on the Facebook event page.
Creative Code 101 for Makers, Musicians & Artists
Sunday, November 10th, 1 p.m. to 4:30 p.m.
$35
@ Boheme Collectif
919 Gallatin Ave.
Suite 8
Nashville, Tennessee 37206