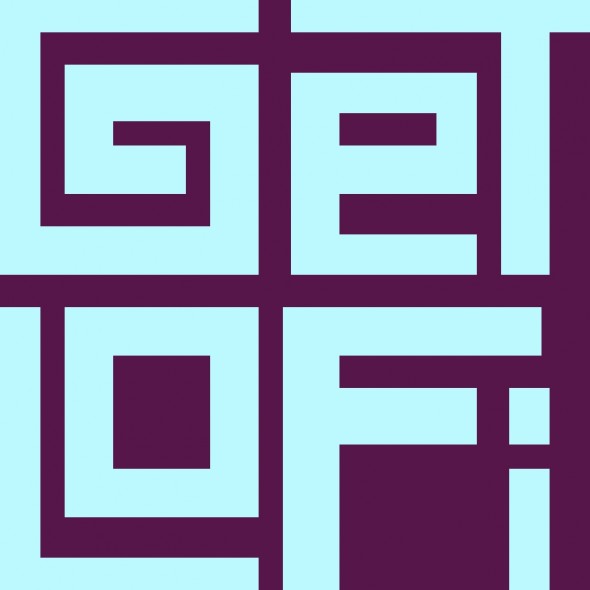 Great news! We reached our $1000 Circuit Benders' Ball Kickstarter goal! We owe a big debt of gratitude to all of our generous backers! Thank you! We couldn't have done it without you!
If you haven't backed us yet, you still can. Great rewards are still available, including one last workshop super bundle: All three workshops and a VIP "free beer" Badge to the Ball for the discounted price of $140! All in all, that's  a$40 savings, and there's only one left. Go snatch it on our Kickstarter page.
Other rewards included single workshops, passes to the Ball, CBB t-shirt, posters, one-of-a-kind art pieces and more!  Josh Gumiela, teacher of the CBB workshop Chip to be Square: Build Your Own Synth, very generously donated a "One-of-a-kind Sound Sculpture" for one lucky backer. That's still available too!
MAJOR thanks to the excellent circuit-bending blog GetLoFi.com for pushing over our $1000 goal. With their very generous contribution, they've become an official sponsor of the Ball alongside Yazoo Brewing Company and Brick Factory Nashville. GetLoFi is hosting a U.S. tour in October, featuring Talking Computron and The Ring Toss Twins. They'll also be selling some of their unique handmade instruments. One of my favorites is the brilliant NES Guitar.
Check the tour schedule to see if they're coming to a town near you!