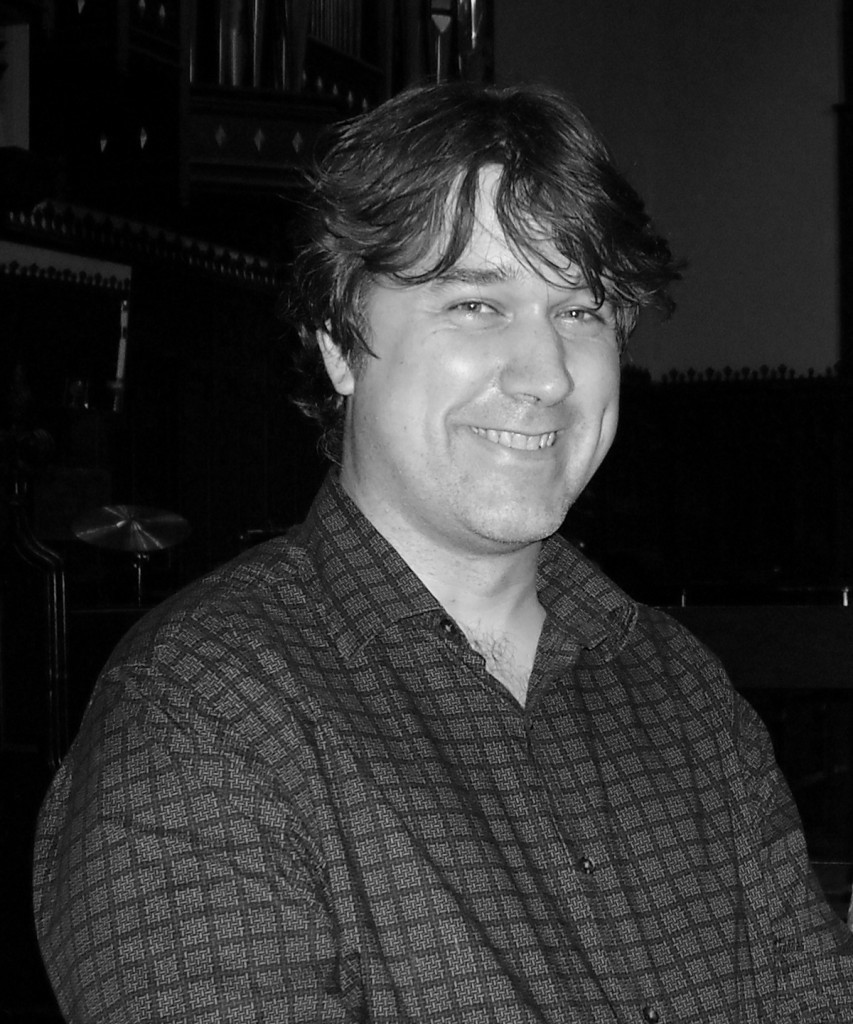 Zeitgeist Gallery continues their INDETERMINACIES series with composer and Belmont School of Music professor MARK VOLKER. Of the show, Mark says, "I will present a new work for two percussionists, flute, violin, and cello, a set of songs for voice and guitar, my flute piece 'Deep Winter' and a very recent work for electric guitar, interactive electronics, and dance." Mark will be joined by Erin Bradfield, doctoral candidate in aesthetics at Vandy, for a discussion between pieces. The INDETERMINACIES series continues to bring innovative art to Nashville, and you can't afford to miss a single show. More details on the Facebook event page.
Theatre Intangible will be live-taping MARK VOLKER's show for an upcoming podcast. You can hear the STAN LINK INDETERMINACIES podcast here. Look for the MARK SNYDER INDETERMINACIES podcast very soon.
Mark's Bio:
Mark Volker is the Coordinator of Composition and Assistant Professor of Music at the Belmont University School of Music, where he teaches applied composition and music theory. Known for his colorful harmonic language and orchestration, as well as his facility with both electronic and traditional instrumentations, Mark's music has been performed and recorded by numerous prominent performers, including the Chicago Contemporary Chamber Players, eighth blackbird, The New York New Music Ensemble, the Society for New Music, and more. Mark's music can be heard on his recently-released Centaur Records CD, Elemental Forces, as well as on volume 3 of ERMmedia's Masterworks of the New Era series.
Mark Volker Indeterminacies
Zeitgeist Gallery, Tuesday, May 10th, 6-9pm
1819 21st Ave S
Nashville, TN