Turn the Page featuring Cody Bottoms, Lola Wilson, Gordon Roque, Melody Holt, JJ Jones, Kri, and 24-7.  Originally broadcast on WRVU 01/13/2008.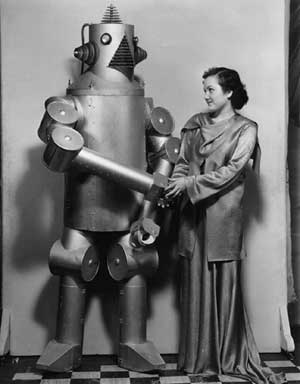 The idea behind Turn the Page was simple.  Six vocalists were presented with a group of index cards.  Each card had a specific instruction for something to do with their voice.  The card might say, "bark like a dog," or, "speak German in a sinister voice."  The card might even say, "Pick up the cd player headphones and hum the melody line you hear."  (Before the show, I had recorded a few instrumentals using a Casio SK-1 keyboard.)
What results is one of our most entertaining episodes to date and by far the fan favorite.  Turn the Page features the vocal talents of The Human Snowglobe JJ Jones, Lola Wilson and Cody Bottoms from A Parade, Kri, Melody Holt, Gordon Roque, and 24-7 from the Billy Goats for a brief moment at the end.  Right before the show, you'll hear an unreleased Theatre Intangible promo the band Call It Anything created when they were on the show for an artist showcase.  The background music in the intro is from an episode called Blue Green Black.  We'll release both in the coming months.
If you like what you hear, please write us a review at iTunes.   Enjoy!
Podcast: Play in new window | Download (Duration: 46:20 — 63.8MB)