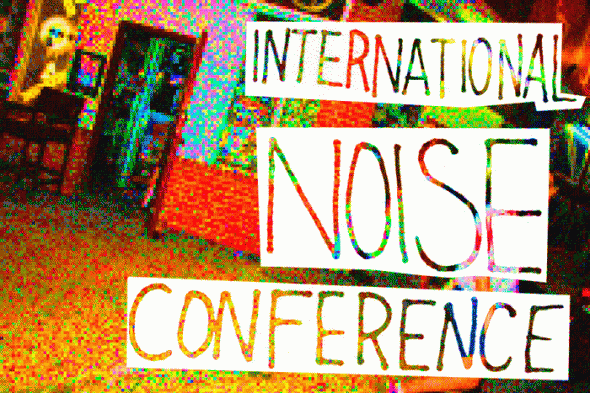 Great news! Leslie Keffer is organizing a Nashville International Noise Conference, and she's looking for performers.
The Laundry Room Squelchers are headlining. There will be 12 acts, 15 minute sets. Friday, May 24th, 8pm to 12am. Free show. The venue is DJ's Pub & Grub. If you've never been there, check it out this Tuesday when Chris Corsano, Leslie Keffer, and The Cherry Blossoms perform there.
If you're interested, send your name, your project name, and a link to your music (preferably a live video) to lesliekkeffer at yahoo dot com, and do it ASAP. Like, today. The sooner you submit, the better chance you have. Since there's only room for 12 bands, there's no guarantee you'll get in.
Please only submit if you feel your project classifies as noise music. The only guideline I can give you is the Miami International Noise Conference's two word submission guideline: "No laptops." Check out past INC performers here to get an idea of what she's looking for.