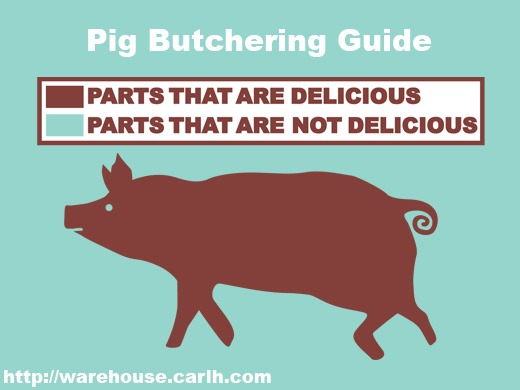 Ever wonder what it was like in the rough and tumble late nineties? Step into the time machine in this WIDB-era Prefab Audio Extrapolation and learn about the trends gripping America's youth. Like pork*.
* This show sponsored by The Pork Growers of America.
Starring DaveX, Tony Youngblood, Mike Hackett, Tom Denney, and a bunch of other people I can't remember at the moment. Features probably my favorite moment of any WIDB show — Mike Hackett's rap. And the most annoying-yet-endearing moment in any episode period — my brother Wes Youngblood's timeless ditty Hog Farm. He used to come in my bedroom early in the morning and wake me up with it.
Podcast: Play in new window | Download (Duration: 33:08 — 53.2MB)