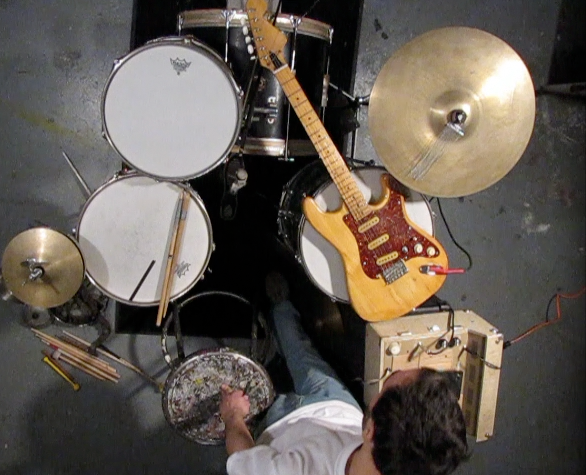 Watch the video below and prepare to be amazed. Then come watch Bostonian JESSE KENAS-COLLINS in person at Noa Noa this Friday. That's all I'll say. The video speaks for itself.
Theatre Intangible participant BRADY SHARP will also perform an experimental set on modified guitar. Other surprise guests may also appear and perform. (Probably not Jack White.)
More info on the Facebook event page.
Friday, June 8th
Jesse Kenas-Collins / Brady Sharp
8pm, $5, all ages, byob
Noa Noa (house)
620 Hamilton Avenue
Nashville, TN 37203
Park in driveway and business lots.
Intensity of from Jesse Kenas Collins on Vimeo.