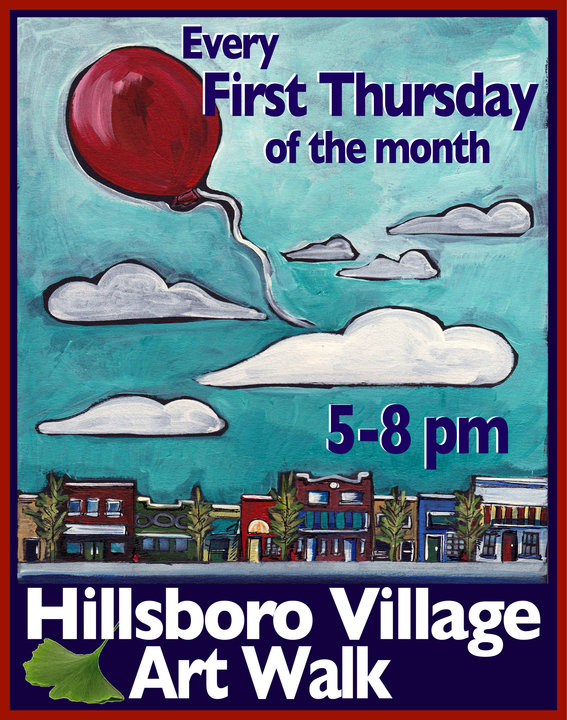 Local maker collective HackNash will be meeting at Zeitgeist Gallery on Thursday, October 6th as a part of the Hillsboro Village Art Walk. It's an open build, meaning you're encouraged to bring an in-progress project and share ideas. Any creative project is fair game (circuit bending, robotics, crafting, 3d printing, etc). Circuit bender JEREMY WALKER will perform and answer questions about his creations. Bring a project or just stop in to check it out.
Jeremy Walker is a Murfreesboro based artist who combines circuit-bent instruments with analogue and digital technology. His explorations in sound present a synthesis between order and chaos through rhythmic, textural drones.
More details on the Facebook event page. Full disclosurer: I'm part of HackNash, and I helped organize this event. Here's the Zeitgeist Gallery press release:
Zeitgeist will feature a HackNash installation and performance in the gallery Thursday October 6 from 5:30-8PM for First Thursday in the Village. HackNash is a community of bricoleurs dedicated to deconstructing and repurposing production electronics to create new musical or visual instruments and sound generators.Kurt Wagner and Wayne White continue in the gallery through October 22nd.
Thursday, October 6th 5:30 – 8pm (performance at 6:30)
1819 21st Avenue South
Nashville, TN