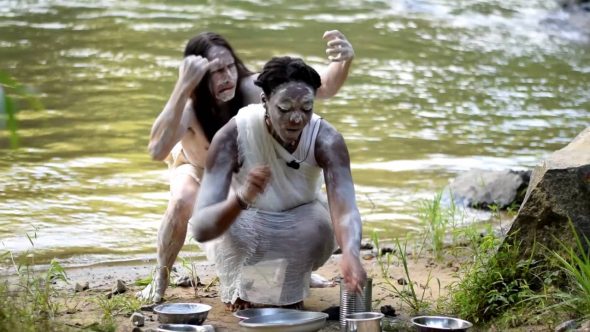 I apologize for the radio silence. It's been a busy few months. (Btw, anyone want to write for an experimental music blog?)
I just wanted to plug a show at Blackbird Tattoo on Thursday, November 3 at 9pm. It's organized by FMRL Arts, and it features Shadowbody, a duo comprised of Cher Von on percussion, vocals, and loops and Adam Koan performing butoh-based body movement. As I've mentioned a few times before, Cher Von is one of my favorite performers. If you'd like to learn more about butoh, check out this Wikipedia entry.
The show also features Brady Sharp performing extended technique guitar and … well … me! I'll be performing "scoop & loop" audio pluckings under the moniker Adventure Bomb. This will be my first show in something around 3 years. This past week, I've been on a gear manhunt in my basement, remembering what buttons do, and practicing. It should be "interesting." 🙂
Check out the streams below and see if it's your thing. More info on the Facebook event page.
FMRL presents Shadowbody/Adventure Bomb/Brady Sharp
Thursday, November 3, 9 p.m.
all ages, $10 to $15 sliding scale
@ Blackbird Tattoo, 515 W Thompson Ln, Nashville, Tennessee 37211