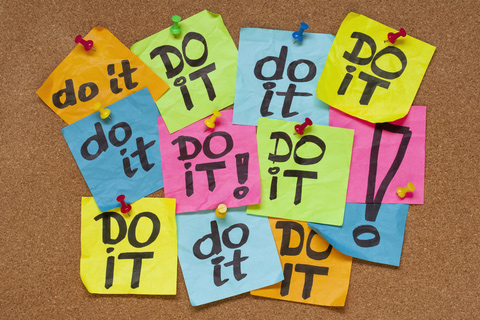 Way too much. First, we have the inaugural SoNa (South Nashville) Festival happening Saturday, October 4th from 2:30 to 9 p.m. at Dudley Park. The Facebook event page says there will be "community art, live music, local food and drinks, and urban gardening."
The fourth annual Handmade & Bound celebration takes place at Watkins College on Friday and Saturday. Watkins says the free event "features a gallery exhibition, film screening, zine collection, marketplace with dozens of vendors and distributors, and demos and hands-on activities."
Then there's the Tatsuya Nakatani Gong Orchestra happening Saturday night at Track One. I wrote about it here.
And don't forget the First Saturday Downtown Art Crawl and Arts & Music @ Wedgewood/Houston, both happening Saturday night. The Nashville Scene's Joe Nolan has the details here. A couple additions: Abstract artist John Perry will be showing at SNAP Center. NYCNash has the details. Also, there's  a 9 p.m. performance at the Packing Plant, featuring Skoolgirl, Gunther Doug, Neon Black , and Tinted Bladder.
I'm exhausted just thinking about it!