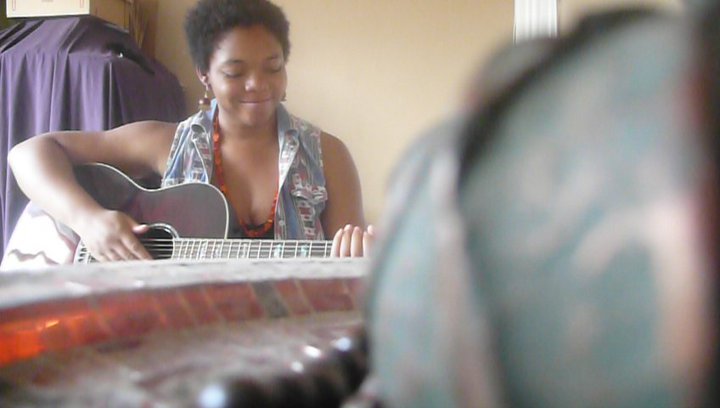 Nashville lost one of its most original voices when LOLA KOEUNE (A PARADE, I AM PAZUZU) transplanted to Louisville, Kentucky a few years back. Lucky for you, she's back one night for a house show at Noa Noa, reuniting her with three other Cafe Coco Open Mic alumni: JO'SHUA ODINE, KYLE NUMANN, and ADVENTURE BOMB (that's me). When I moved to Nashville in 2006, I played every open mic in town. Cafe Coco's was by far the most inclusive and the most vibrant. It quickly became my favorite hangout. I met some of my best friends there including Lola, JJ Jones, Cody Bottoms, Angel Snow, 24/7, Gordon Roque, and many other talented musicians.
More details at the Facebook event page.
Noa Noa
620 Hamilton Avenue Nashville, TN, 37203
All ages, FREE, byob
Doors at 7pm, show at 8pm.
Park in driveway, street, or back alley.