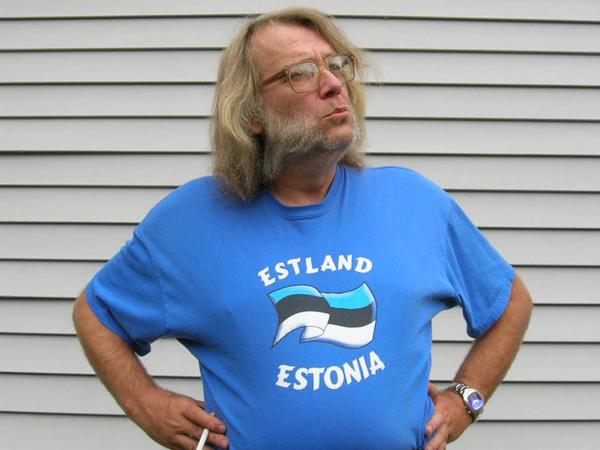 "That's when I knew that I had the supernatural anointment of one of the otherlee conduits of miraculous divine healing. So now. . . reconstruct the eardrum! Polka! Listen to the polka!" – Dave Cloud – 4th Annual Halloween Extravaganza
Join punk music legend Dave Cloud and a ragtag group of disparate instrumentalist for the most bizarre episode to date. Dave recounts the haunting tale of the evil 22 year old succubus who tempted him during his beach-front honeymoon. Is it scary? Perhaps not. Will it drive you insane? Most likely. Starring Rhendi Greenwell, Josh Gumiela, Mike Hiegemann, Randy Hunt, Pimpdaddysupreme, and the inimitable Dave Cloud! Featuring the screams of Mara Bissel and Clara Fisher. Be warned: This episode is explicit and potentially offensive to . . . well . . . everyone, especially if you're one of Dave's ex-wives.
In the words of Dave Cloud, "DIE REAL GOOD!"
If you like this episode, check out the previous three Halloween Extravaganzas: One, Two, and Three.
Podcast: Play in new window | Download (Duration: 41:54 — 67.3MB)