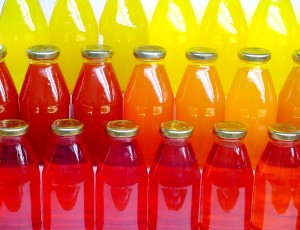 There are lots of great new improvs in the works, but today we bring you the classic flavor to quench your thirst — Beverages, the eighth episode from the Prefab Audio Extrapolation days at WIDB, recorded way back in 1998 (or '99).
Beverages features some old cola marketing campaign tapes, exercise records, crazy call-ins, and more fizz than a club soda. Featuring DaveX, Tom Denney, and myself. Enjoy.
If you like the show, tell a friend or write a review in iTunes.
Podcast: Play in new window | Download (Duration: 31:45 — 51.0MB)