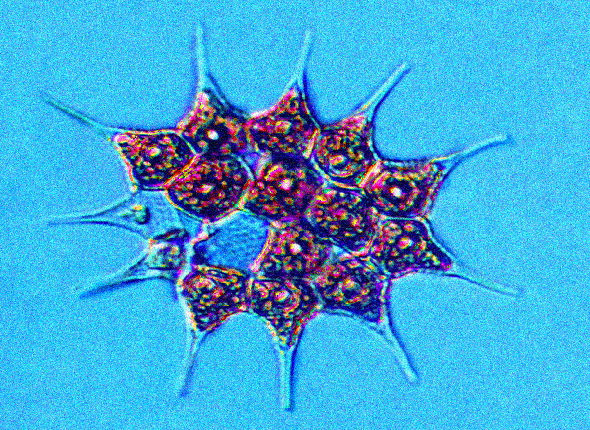 Here's episode 96: Cenobium Artist Showcase.
Cenobium is an evolving collective of improv musicians based out of Nashville. Exploring the worlds of post modern jazz and the avant garde, Cenobium pushes the boundaries of improvised acoustic music. For this event, Cenobium took the form as a trio featuring Craig Schenker on saxophone, Randy Hunt on upright bass, and Jamison Sevits on trumpet.
I recorded this performance at Gallery F on October 10th, 2011 as part of the exhibition Scientists and Artists Picture the Intangible. Tim Kaiser, Jeremy Walker, and Santa's Workshop also performed. We released the Jeremy Walker performance as a free download and the Santa's Workshop performance as Theatre Intangible episode 75. Thanks for listening.
Podcast: Play in new window | Download (29.7MB)