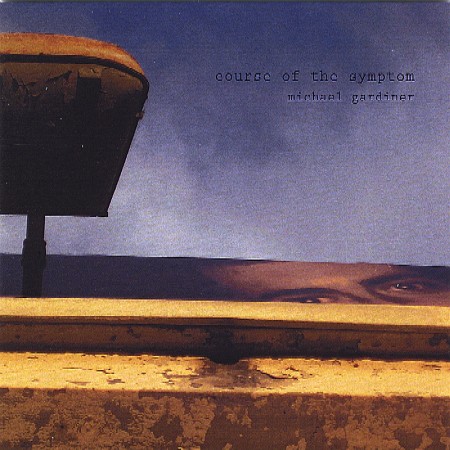 The second Indeterminacies show of the season looks amazing! KYLE BAKER, who curates the experimental audio gallery SoundCrawl each October, will moderate.
The Indeterminacies Facebook event page has the details:
MICHAEL GARDINER is a music theorist and a laptop composer/improviser. His research interests include aspects of musical space in 12th century chant (with an analytic dissertation on Hildegard von Bingen), Japanese noh theater, and computer generated images of musical sound. Michael's articles have appeared in Current Musicology and Sonus and his recordings are available on Centaur and Visceral Media labels. His project for the postdoctoral fellowship at the University of Pittsburgh involves the separate analytic space (or heterotopia) that emerges when theory looks at processes in place of musical works through unlikely, even incongruous pairings of genres. Some of these pairings include: overlain vector-screens in jazz pianist Art Tatum's improvisations and Richard Wagner's Tannhauser Overture; Francois & Louis Couperin's 17th century conception of the keyboard suite and the iPod's modular construction; and sonic-landscape studies through the field recordings of Francisco Lopez and the orchestral works of Gustav Mahler and Olivier Messiaen. He also looks forward to many wonderful conversations…
This FREE event happens at 6pm on Thursday, April 12 at Zeitgeist Gallery in Hillsboro Village. See you there!
1819 21st Avenue South, Nashville, TN 37212