Starring Charlie Rauh, Chris Rauh, John Bohannon, John Westberry, DaveX, and Tony Youngblood.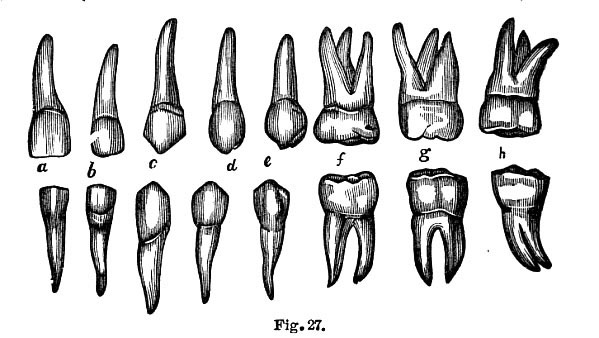 It's Sunday, January 10th, 2010 and today's episode is The Sound of Teeth.
We recorded this episode in my basement on August 22nd, 2009 live on a Tascam 80-8 ½" 8 track reel to reel.  It's taken me this long to edit it.  The Sound of Teeth features Charlie Rauh on Guitar, Chris Rauh on Bass, John Bohannon on Accoustic Guitar and Effects, John Westberry on Drums, and myself on Jenn Analog Synth and Field Recordings.   Some of the field recordings were pulled from Freesound.org. (See below for Freesound contributors.)  DaveX contributed the show narrative.  I did the live mixing, the post-mixing, and the editing.
The Sound of Teeth was the second episode we recorded on the reel to reel and the first of which to premiere on this podcast.  The sound of the tape gives the episode a real organic, textural quality – further explored by the addition of various forms of hiss & pop, such as vinyl clicks, mosquitoes, frying oil, and dirt in the volume knob of an old electric organ.   All of the performers on this episode really shine, and it's one of our best yet.  It was a hell of a job to edit.  Enjoy.
The following samples were used under a Creative Commons license from Freesound.org.  The usernames of the sound creators follow the number in the track titles.  Extra special thanks to Freesound and the contributors.
2257__Andrew_Duke__click1.wav
2258__Andrew_Duke__click2.wav
2262__Andrew_Duke__hiss2.wav
11863__medialint__nord_analog_howling_wind_storm.wav
42656__zwang__record029.aif
48742__moca__37sec_phono_thru_gran_A
57027__NoiseCollector__deepwoods.wav
59985__gadzooks__stylus2.wav
Podcast: Play in new window | Download (Duration: 41:33 — 57.2MB)