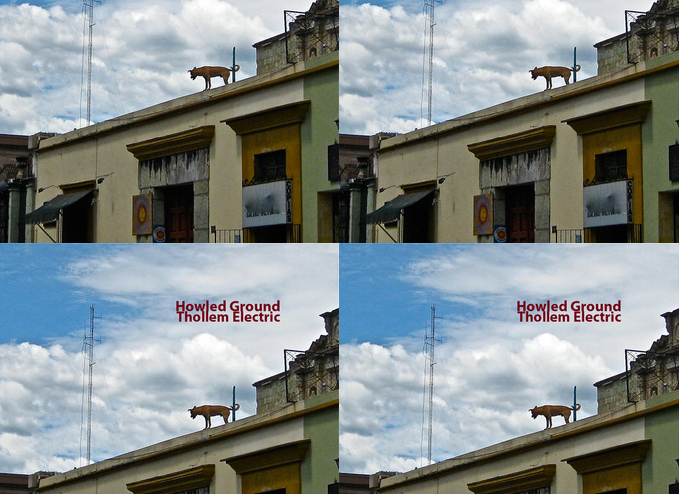 FMRL Arts has a great lineup at Emma Bistro tomorrow evening featuring Thollem Electric's "Howled Ground" and the duo Dylan Simon and Ryan Norris. Here's the press release:
Thollem Electric's Howled Ground – solo electronic piano improvisations from acclaimed keyboardist Thollem, a tireless improvising artist who's recorded and performed for labels like the revived, revered ESP-Disk and with performers ranging from John Dieterich (Deerhoof), Mike Watt (The MInutemen; The Stooges), and Pauline Oliveros.

Simon and Norris (analog modular synthesizer collaboration between Dylan Simon and Ryan Norris)
Advance tickets are available at fmrlarts.org.
Thollem Electric's Howled Ground with Simon and Norris
Sunday, November 16tth, 8 p.m., $10
@ Emma Bistro, 11 Lea Avenue, Nashville, TN