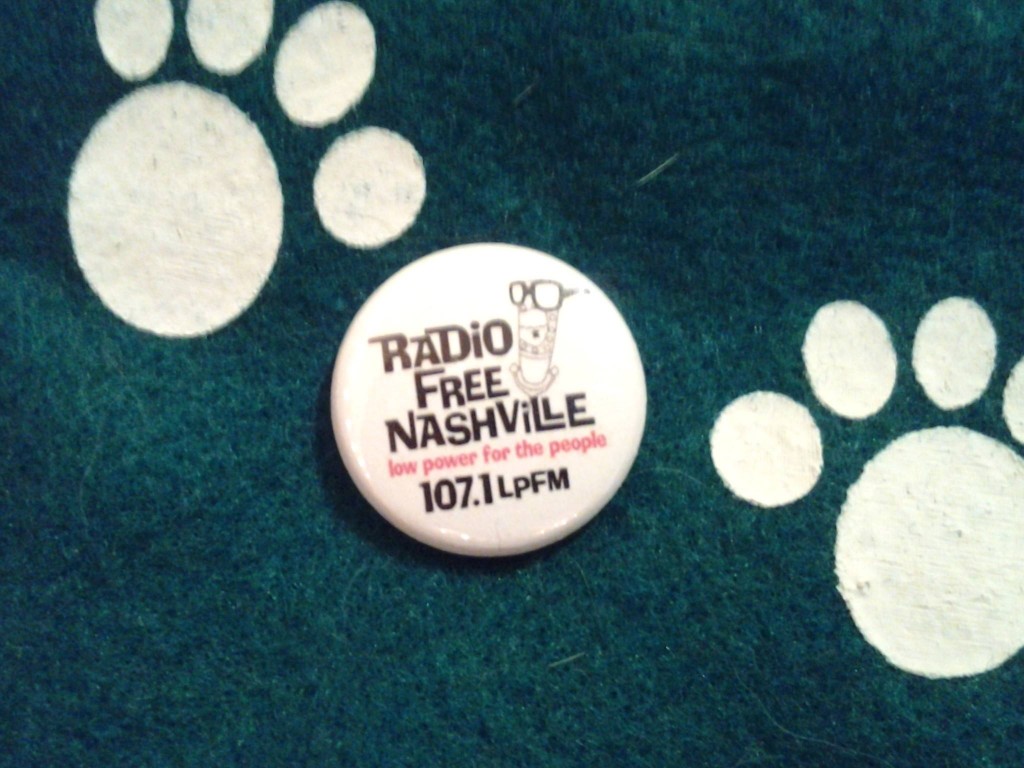 Last year, I wrote an article profiling Scott Sanders, Radio Free Nashville board president and one of the many staff members working to extend WRFN's coverage citywide. I'm happy to hear that they've reached that goal.
Randy Fox at the Nashville Scene has the details:
Since going on the air in April 2005, the low-power community station's broadcast area has been limited to the west side of Nashville, along with Internet broadcasts. With the translator frequency now broadcasting at 103.7 FM, in addition to the original West Side frequency of 107.1 FM, RFN's unusual and eclectic mix of programming should be available to most of the metropolitan Nashville area. It means that great shows like Cat Beast Party, Hold the Funk,Mando Blues and Rocknbilly Hot Rod & Blues Review will be rattling the speakers of transistor radios all over town.
Check out Randy's full article here:
Congratulations to Scott and WRFN! I'm going to go out to my car now and try to pick up the new frequency.